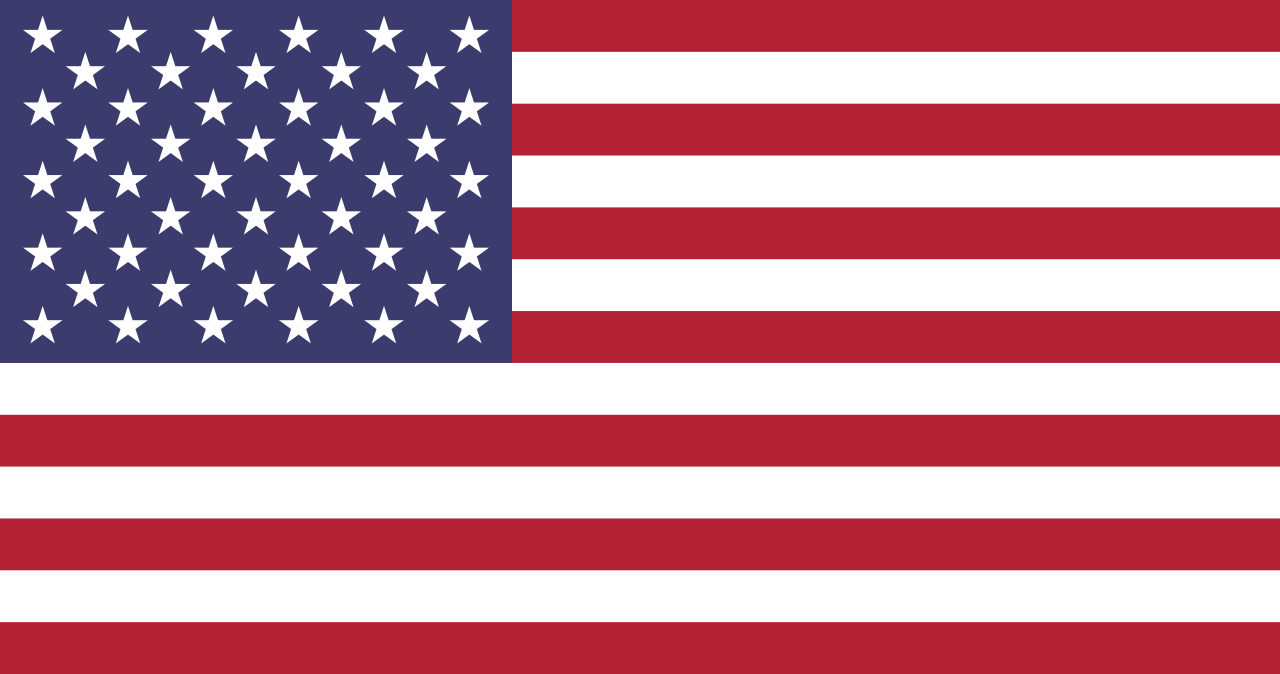 Cremat parts can now be ordered from Amazon.com within the USA.
See our store here:
http://www.amazon.com/shops/CrematInc
If you want access to volume discounts or exemption from local sales tax, you should sign up for an Amazon for Business account. To apply for sales tax exemption visit this page.
The CR-Z-XX and CR-S-XX instruments are unavailable on Amazon. If your order includes either of these instruments then please follow the instructions on this page.